Buy your tickets here to see Armory with
Luca Turilli's Rhapsody and Primal Fear!


No Fees & Free Shipping on All Orders that include a Ticket!

Armory's highly anticipated second album,
Empyrean Realms is officially released!!!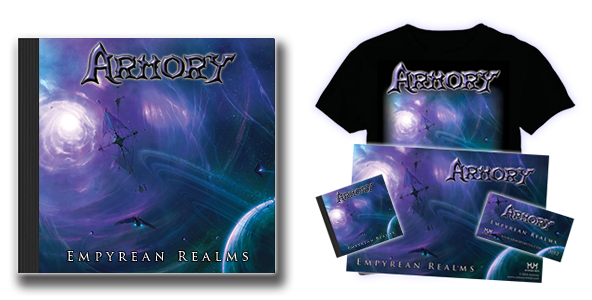 Melodic power metal that brilliantly integrates
progressive elements, rockin' riffs, and an epic atmosphere.
Check out the Album Sampler!